Discussion Starter
·
#1
·
Hello from the sunny Bahamas. I Didn't realize the time this group of pic's would take me to put on here. I must go to work now - hope you enjoy them as much as I enjoyed taking them.
This is a 25ft whaleshark we dived with a couple of weeks ago - I had always dreamed of the day.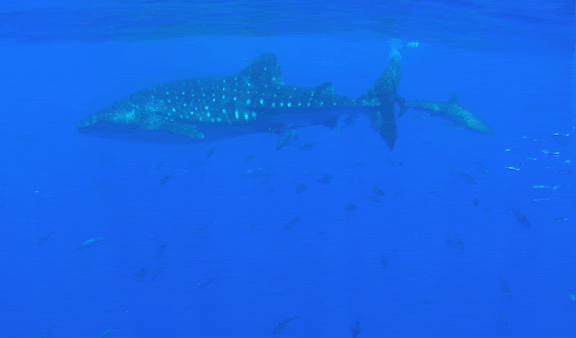 These are Silky Sharks out in the tongue of the ocean - 6000ft of water.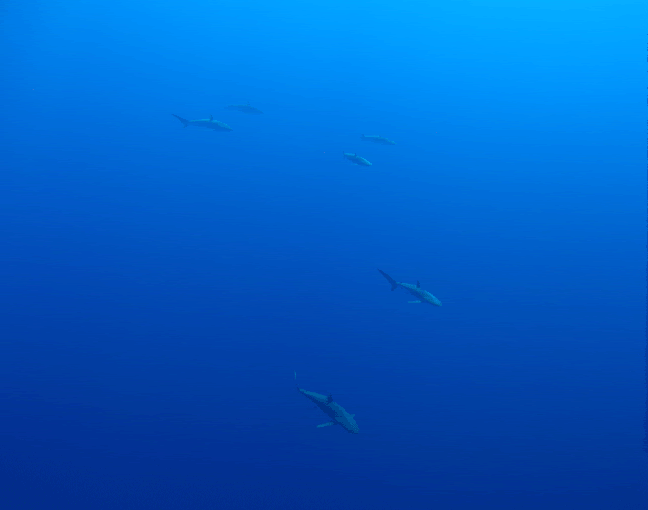 A Seahorse swimming around my hand.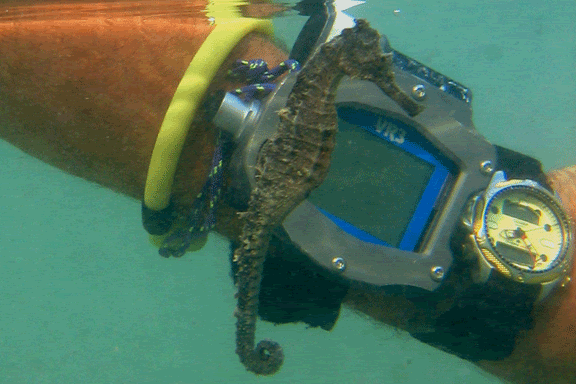 Stalactite in an Inland blue hole - depth 25mtr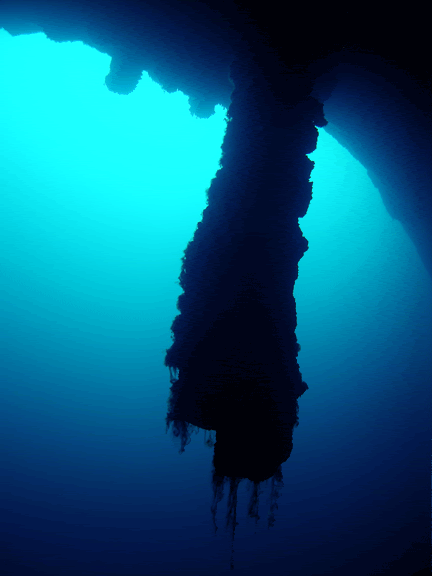 A land crab on underwater beach in Stalactite BlueHole, depth 33mtr. Why is it there?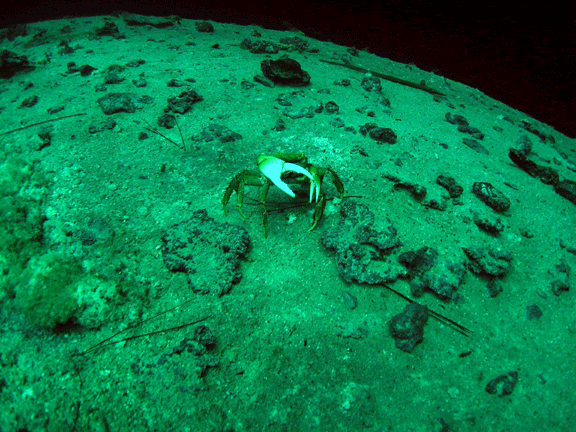 Mahi Mahi - this was also in the tongue of the ocean. I think we may have caught one or two that day, yummy!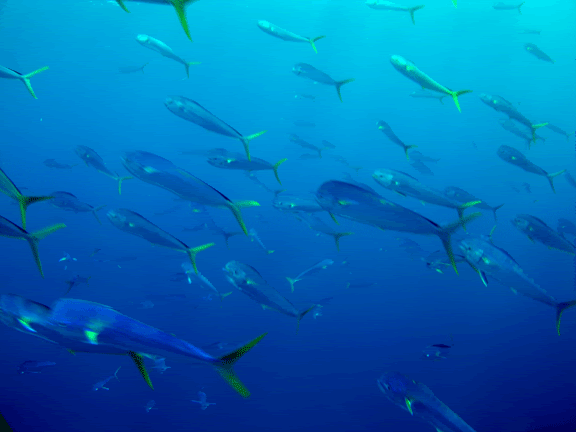 A Flamingo Tongue devouring a gorgonian fan.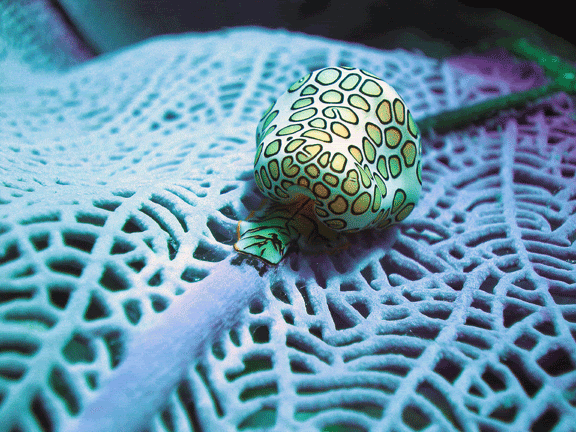 Jade checking out the Corals at the Burbs site.
Cheer's Paul.