·
Team HPDW - 10/90 for the Boys
Just wanted to say a big thanks to Andy Hayhurst for organising this weekends trip.
We booked on with Elfyn Jones who runs out of Amwlych
I had to travel almost 300 miles each way from London to Anglesey and would happily do it again.
Elfyn is a top class skipper who knows his onions and Stuart was a great help throughout the weekend.
We had an unknown for Saturday in about 60m and the Liverpool on Sunday (because of the weather) in about 40m or so.
Vis was in the 5-8m range
A few pictures:
Graeme and Dave wondering wtf is going on with the orange drysuit explosion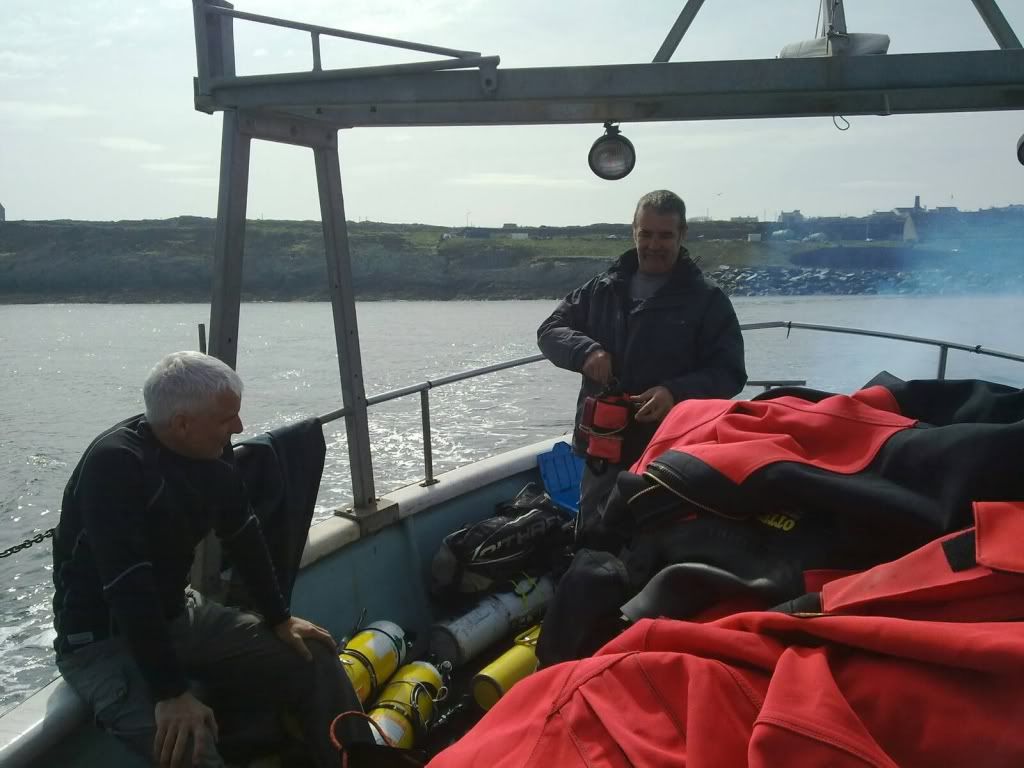 The sea as we steamed out on Saturday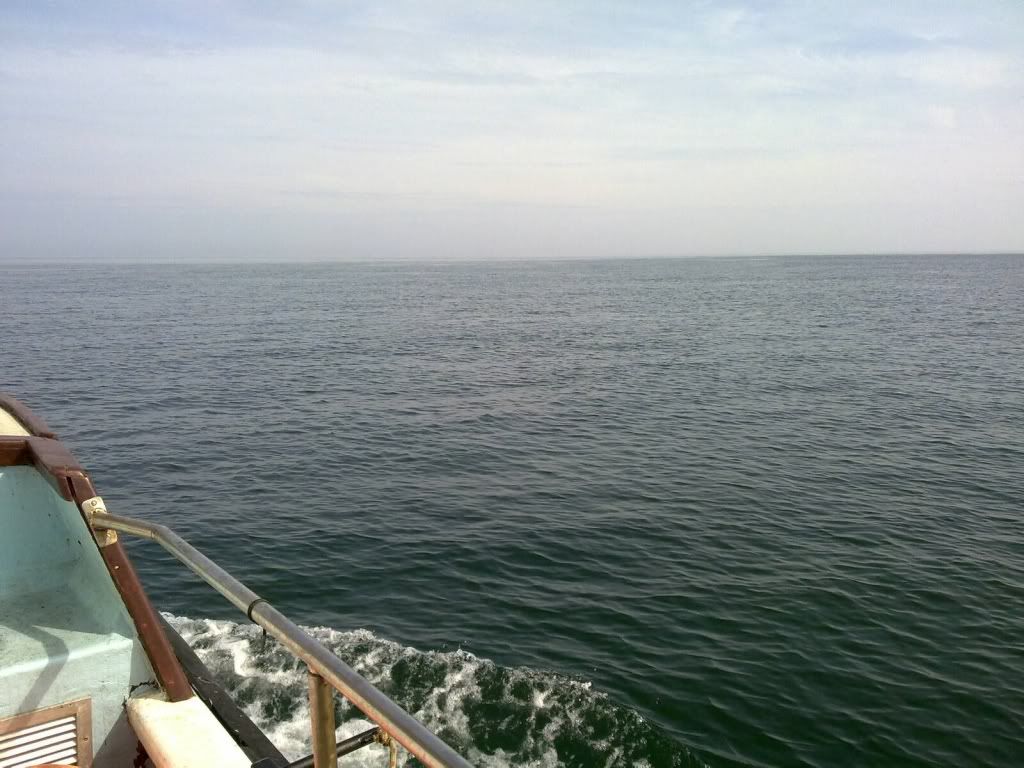 A little something that came up on the 1st day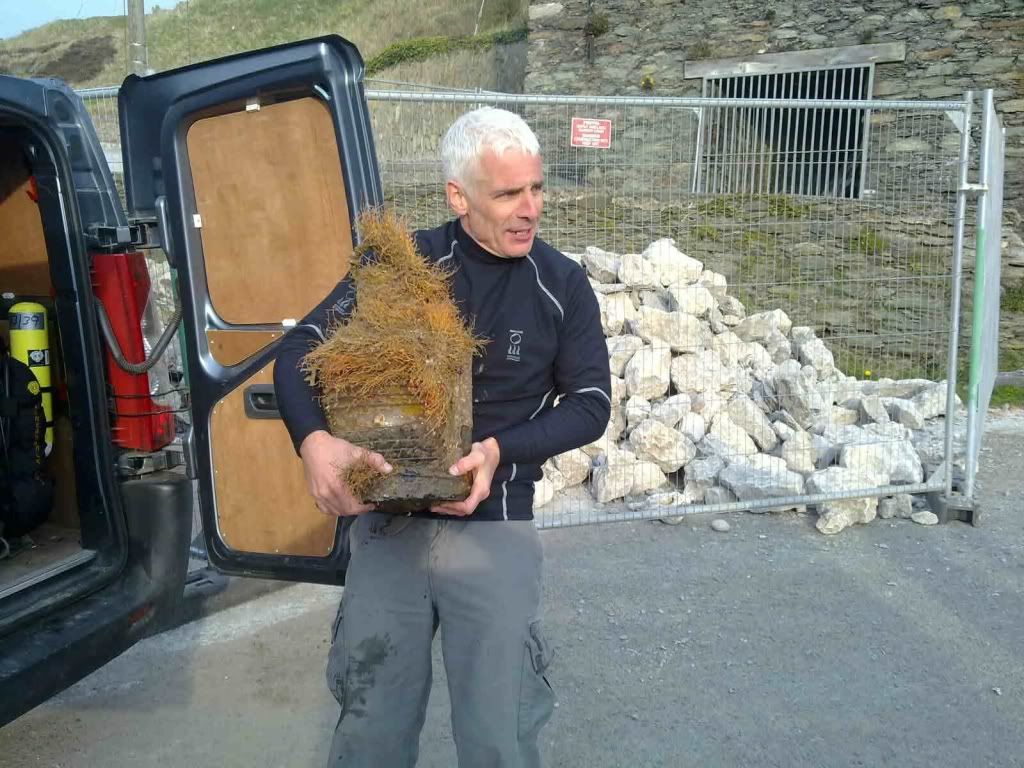 And how it cleaned up overnight
David "I am hunter. Hear me roar" Mills with Chris "Fish" laughing in the background
(Don't worry, it was released into the wild)
All in all it was a great weekend with a good bunch of people and a cracking way to start the UK gas diving season
Cheers
Paul