Discussion Starter
·
#1
·
tired and still feeling the effects of alcohol, but a great weekend, great diving, and 3rd place in fancy dress competition. the fancy dress theme was pirates, which you'd think was striaght forward but everyone else got it wrong and turned up wearing eye patches and waving swords around... this is what you need to do to win...
catshark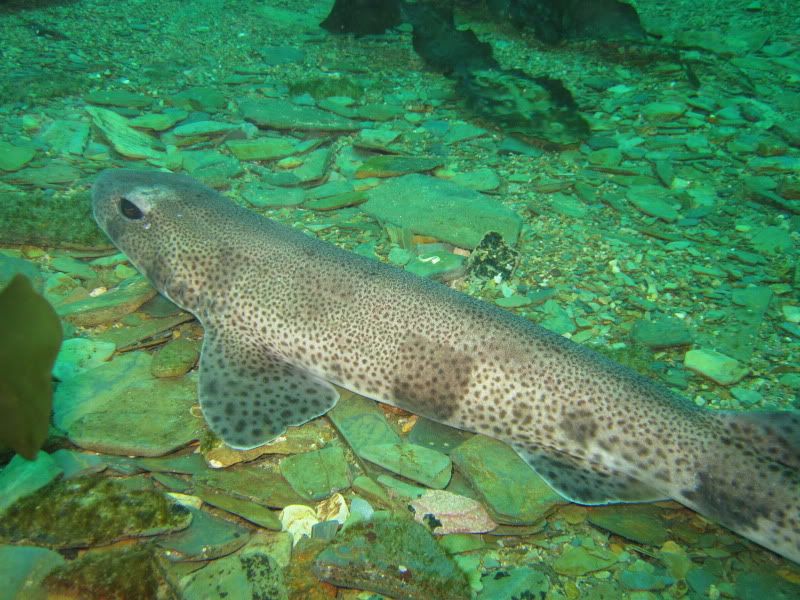 anemone (Dahlia)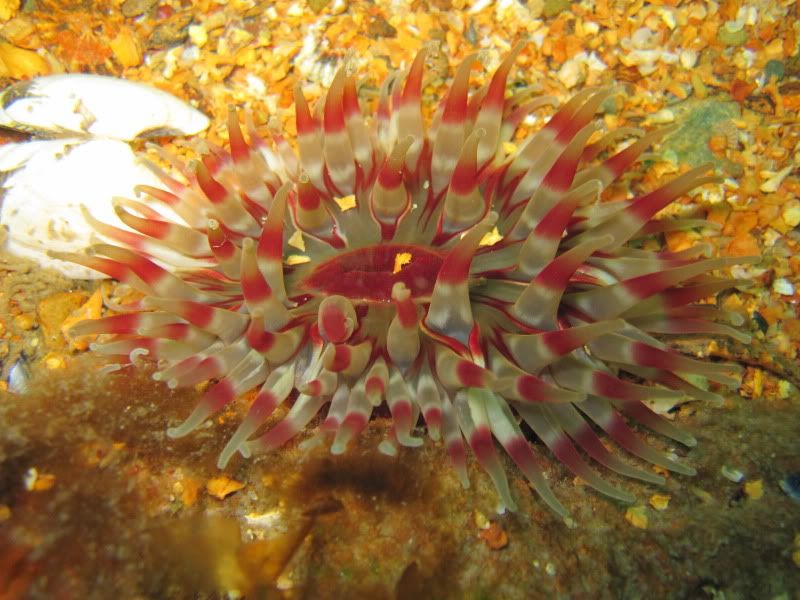 starfish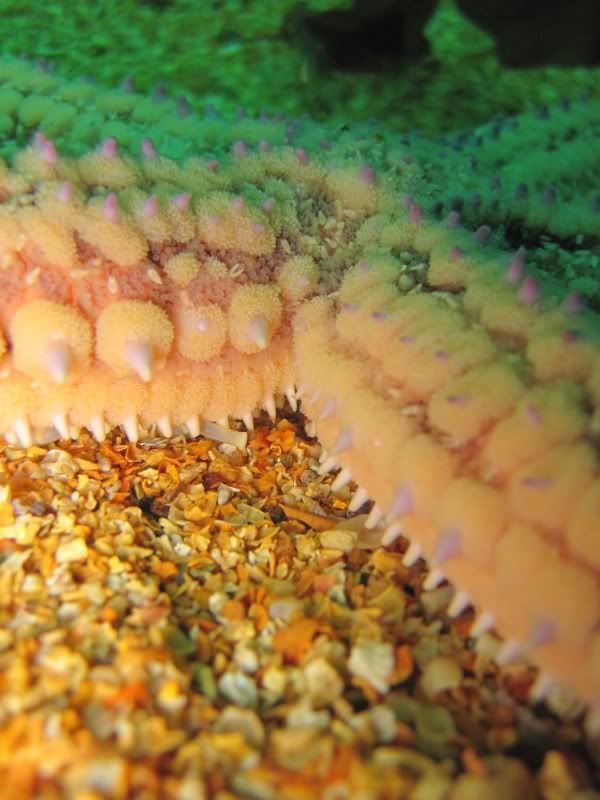 cheeky pipefish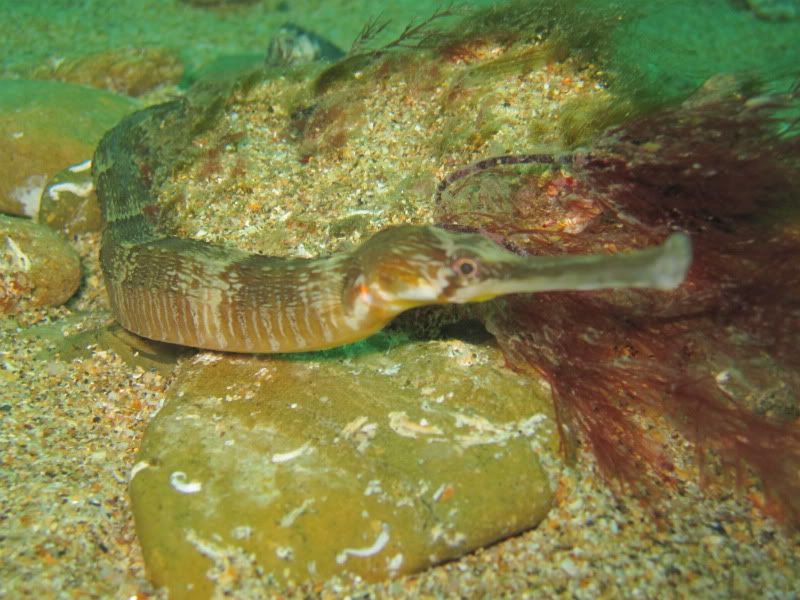 rachel, very pleased with new gloves, hood and mask.
purple starfish about to go on a journey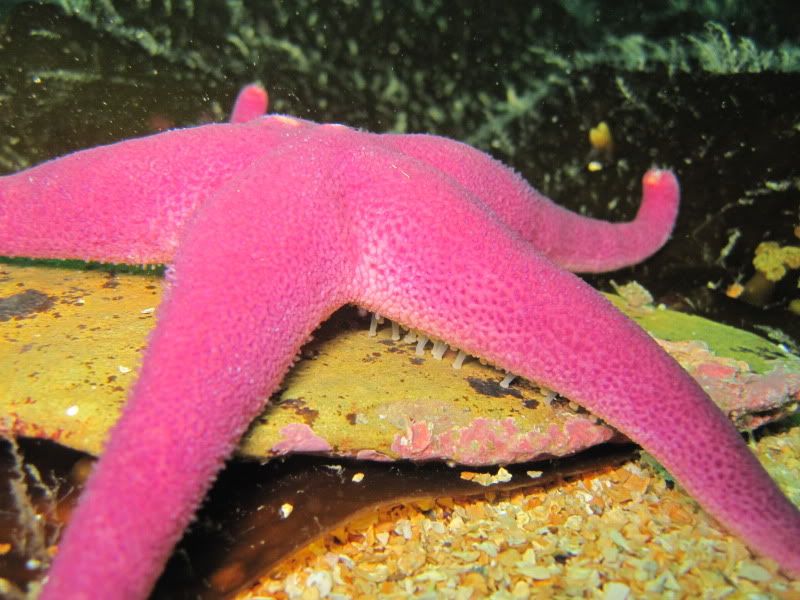 purple starfish makes his first stop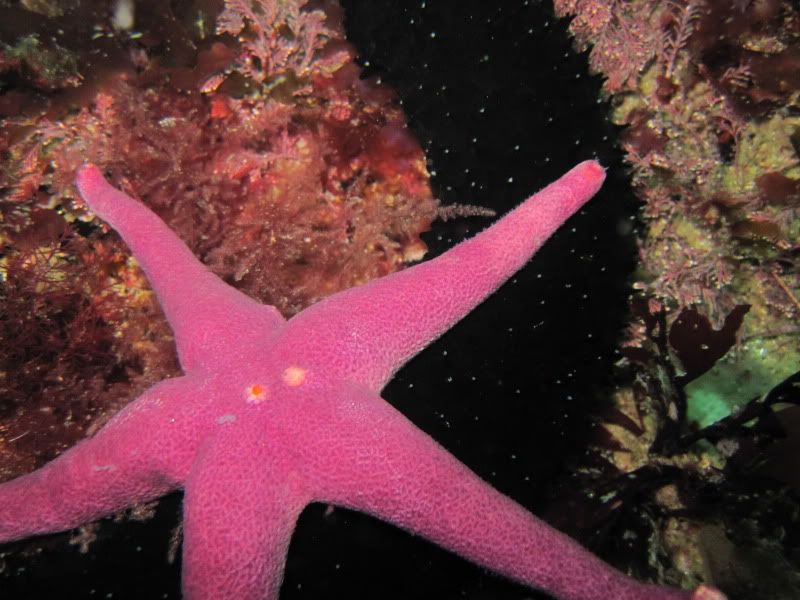 psf calls by to see a relative
psf catches crabs down below
if you didn't go 'cos you thought it'd be crap, you missed out. i've never dived that far down the country before, but will definately be going back again. i only managed three dives (hangover anyone?) but had over 15 metres viz on all of them, the sun was shining, beer flowing, happy times.