FOR SALE:
Drop Bottle Kit - with hook buoy, 6m line (beautifully finished with amalgamation tape) and clips. I can also supply a MOD sticker "OXYGEN 6m" – Spanking!: £25 all in. SOLD
O2 Regulator – marked OXYGEN (obviously o2 clean) and Button Gauge – pristine condition: £85 SOLD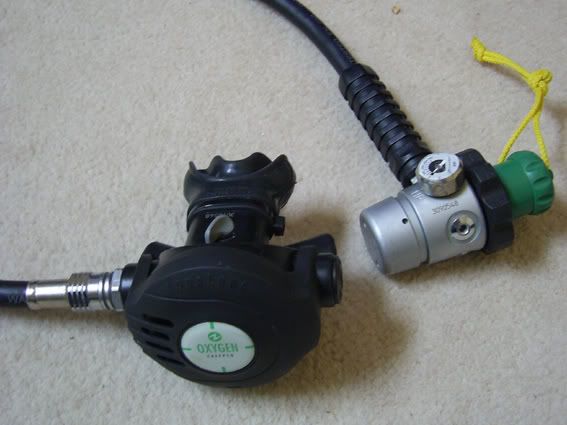 360 Reg Swivel – Brand New: £20
Sea & Sea Wide Angle Lens – can be used with various cameras (aquapix, MX series etc – check manufacturers website for full details) – Peli case included: £50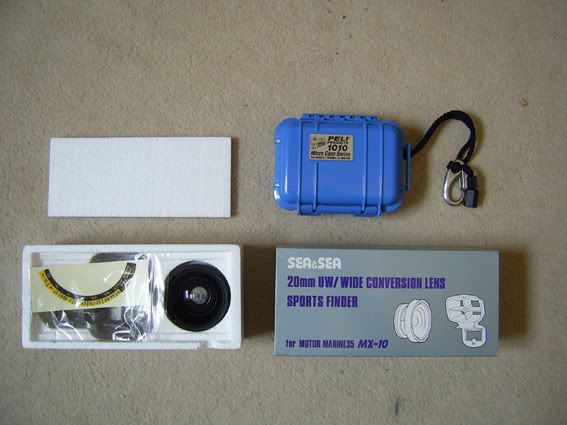 Force Fins Inserts – Will reduce to next size down (useful for holidays etc.) - Brand New: £10 SOLD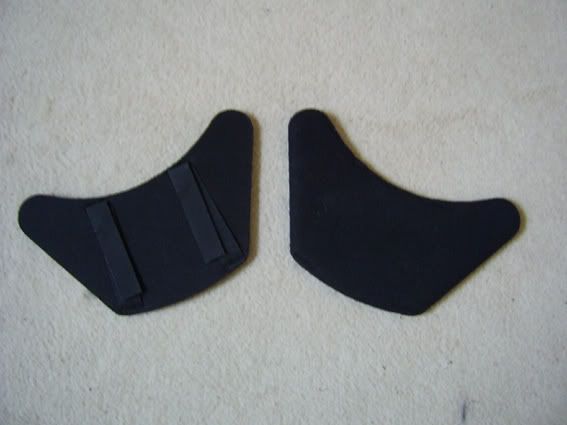 Ankle Weights – Brand New: £10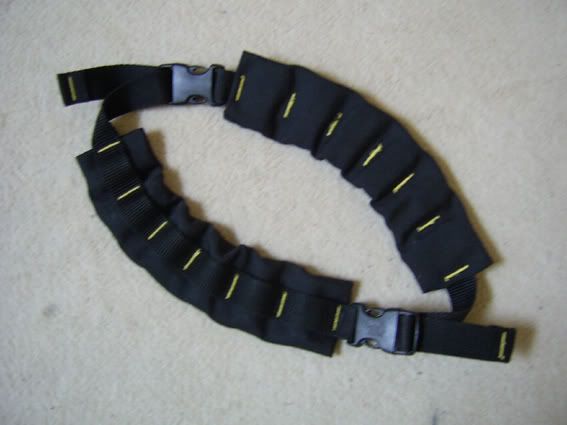 Knife Straps – excellent action: £3 SOLD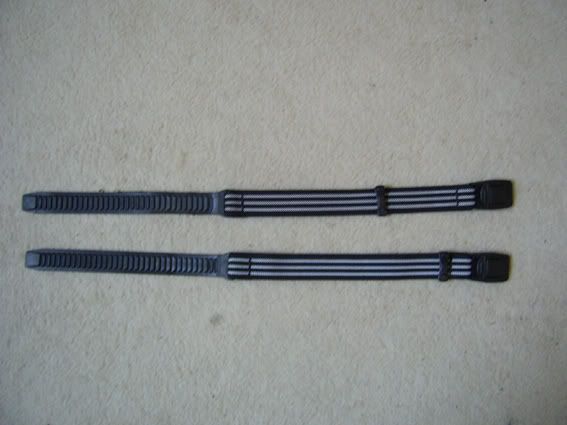 Apex Dry Suit Inflate with hose (either size connection can be supplied): £10 SOLD
I reserve the right to pull any item as it is advertised elsewhere. Fill yer boots!
Cheers
Paul Channing