Redundant 0.4L O2 bottle – 02 clean: £25 SOLD
AP O2 Valve also for sale – to convert existing Buddy crack bottles: £15 SOLD
O2 2nd Stage with Apex Flow Stop & Apex LP hose – to access inboard O2 – O2 clean: £25 SOLD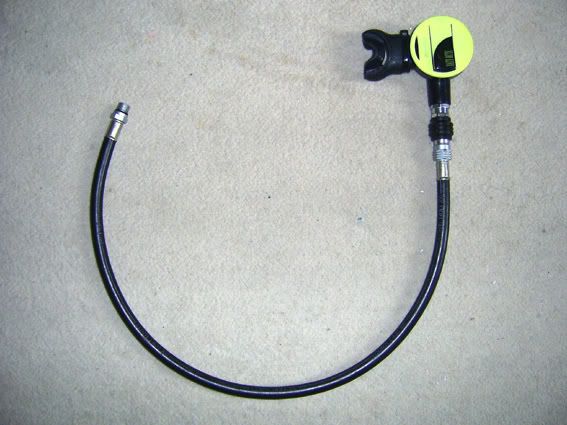 GCS system – various bits – will split: Price apon application – just ask!
you will need to buy the male bit from AP.
I have a selection of female ends and hoses as you can see. 1 of the GCS fittings (brand new) can screw into the 2 LP hoses (long and short £30 either hose, £35 the pair ) and 1 is a short stage hose - used £20 HTH - SOLD for £50
cheers
Inspo Top Weight Pouch - Brand New – can be used in same position but INSIDE case to add additional weight: £7
Inspo Pouch: £15 SOLD
Portland Oceaneering Mini Clamp – fits perfectly between catches on box for better bottle placement (letting wings expand fully) with nylok bolts: £20
Inspo Hose Weight – homebuilders roll-up!: £5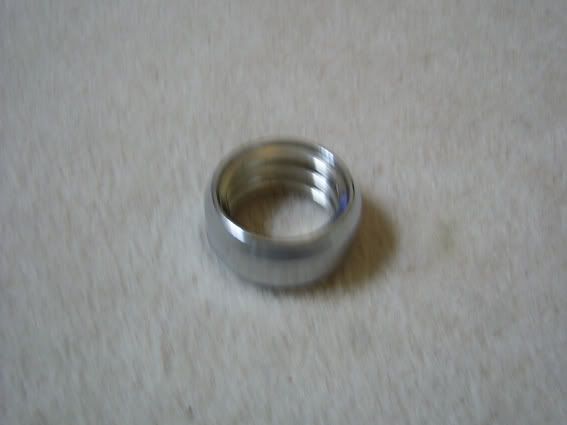 Inspo Mouthpiece Handle – makes closing the mouthpiece much easier: £5 SOLD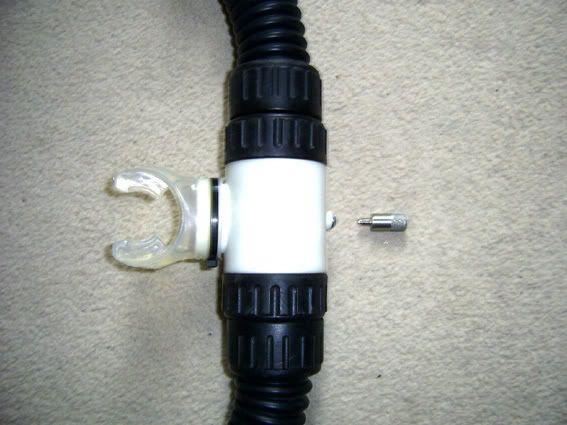 New Inspo BMCL Kit – however, stainless CL box personally used by me for 12 months – light marks – otherwise completely new kit (last one – no. 20): Second Hand Price: £200
I reserve the right to pull any item as it is advertised elsewhere.
Cheers
Paul Channing