Discussion Starter
·
#1
·
I went diving off Chesil Beach today on what was my 2nd single cylinder dive for 8 years!
Blimey, the kit weighed next to nothing and was so simple and faff free i might have to do it again next year
anyway, i'm suffering motivation problems in getting back in the water, so today was the day to get my backside in gear. . . . .
Dusted off the old BCD and literally drowned the spiders with the hosepipe. Amazingly the jacket held air, which was a result as i didn't want to dust off the old Fenzy
I took some piccies with my sons crappy camera he got for Xmas.
Vivitar | Vivitar ViviCam 5399 Digital Camera | 5399 | B&H Photo
Don't buy one. They are shite, but it also convinced me not to invest in any type of camera packagefor me
So, here you go - a few piccies of crabby thingy's and long squidgy thingy's. They are all out of focus
Vis was 5-6 metres:
Crabby thingy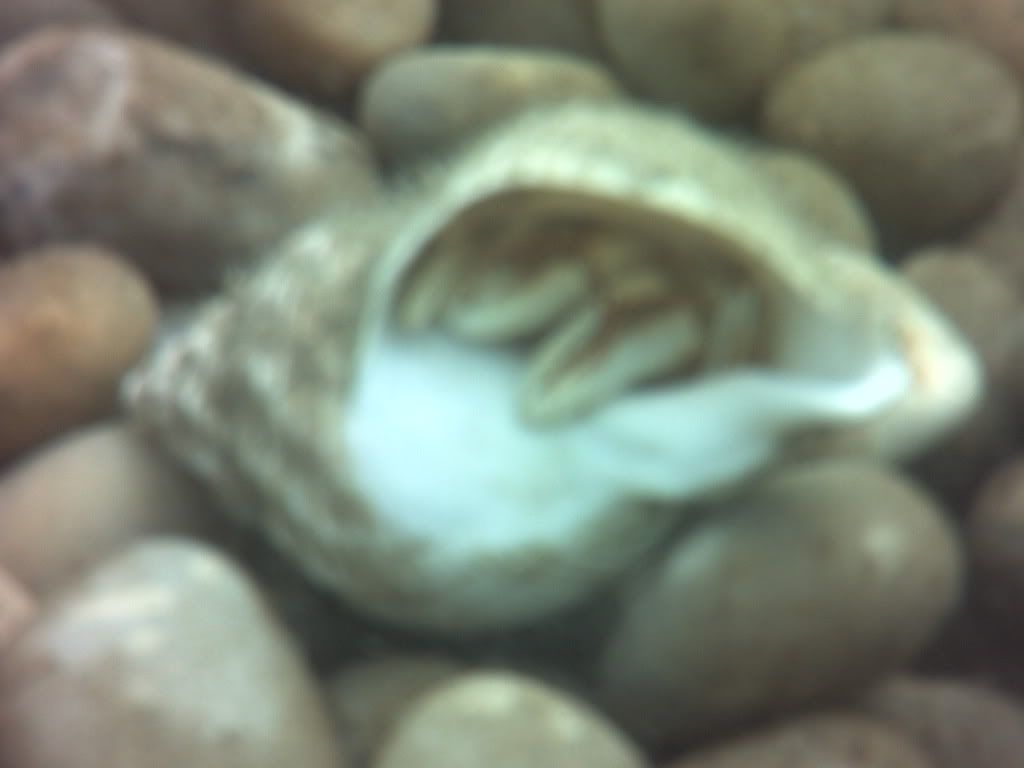 Squidgy thingy. The little turd wouldn't even sit still for me
anyway, max depth 7.5 metres, time 30 mins