Tomorrow is the first anniversary of Odin's death. I guess his name will gradually be forgotten on YD but as he was my buddy and best friend for over 20 years, I hope nobody will mind if I post this.
None of us who took part in his rescue will ever forget that day but I'll remember so much more than that.
I intend to pay my respects to the old bugger tomorrow,where we had our last dive together. So if you're around tomorrow evening and can make it to Breakwater beach at Brixham for 6pm, please come and say hello.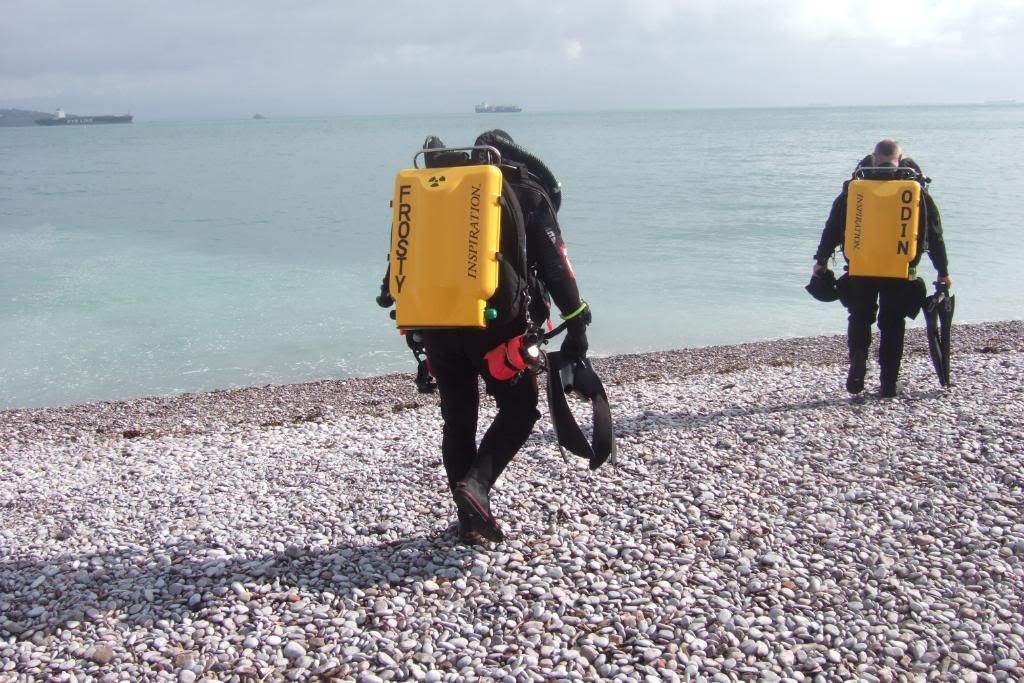 Our last dive. Minutes later the old team was no more. RIP buddy.