The first thing to great us today 9am was our new team logo
Within 1/2 hr the rest of the usual suspects arrived Buoyant Babe, Neil H and a new member who i think will fit in very well with the ethos, there where 2 others who sorry I have forgot your names(Darren & I think Neil)
A small clue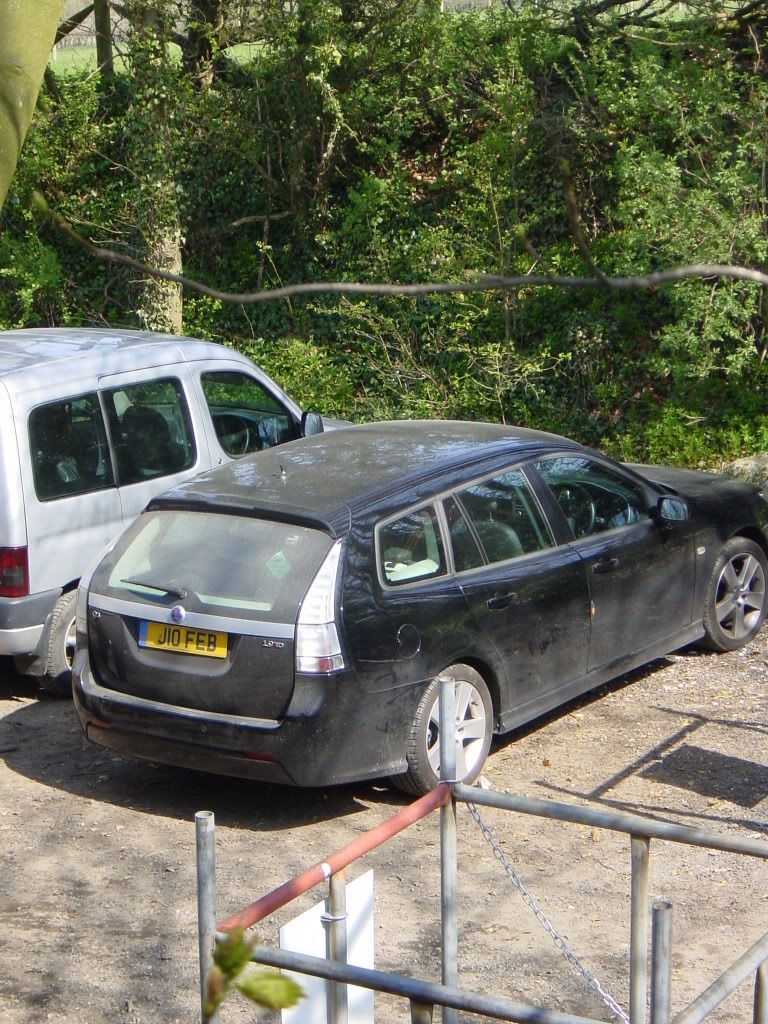 The first dive plan was hatched and all agreed. The main idjit said he would lead us to the plane then we could all take turns finding the next features. Thanks Pete :teeth:
after an hour dive which i ended up leading we exit for soup (PP & AG) & frettata (Fancy Spanish omelet) Thanks to BB.
Then the mystery new member asks anybody in the AA Ive locked the keys in the boot.
so during the surface interval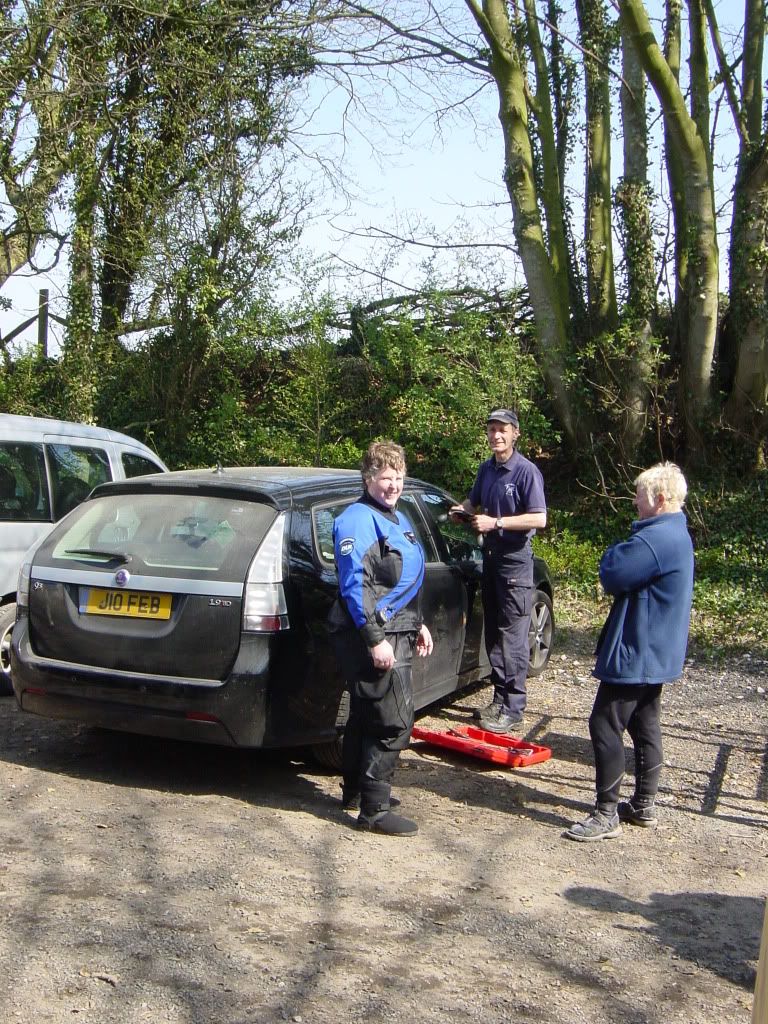 Team Idjit waiting in the wings to assist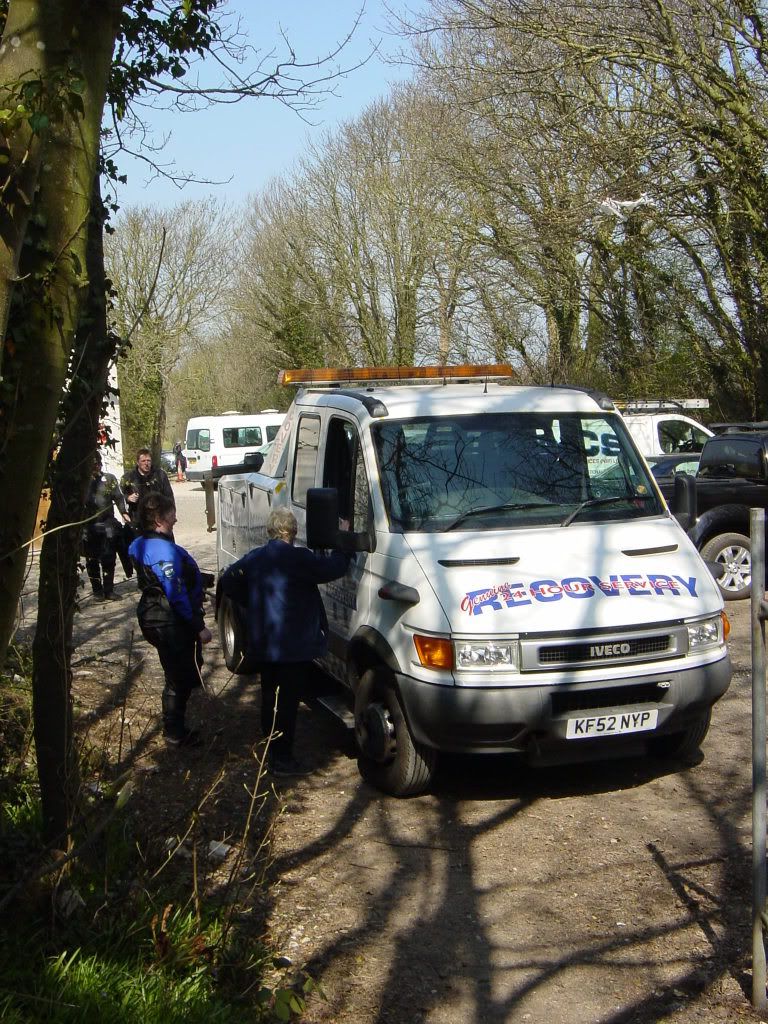 Sorry you never got in for the 2nd dive FEB