Discussion Starter
·
#1
·
Imported post
I'm curious.... what's the
REAL
difference between...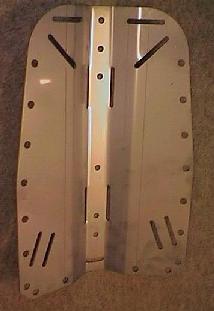 Are they not just a piece of metal with a few holes and slots cut in them? Okay let's ignore the harness - does it matter who makes your plate? Are the holes, slots and dimensions standardised or will only one plate work with one wing?
Answers on a postcard please before I spend my money!